Bug report
The name of a notebook is not displayed correctly in the notebook list.
Depending on the length and nesting of the notebook, a long name is correctly displayed with "…", but sometimes the name is simply omitted completely.
Environment
Platform: Android
Platform version: 13
App Version: v5.0.0 (20)
How to reproduce
Create a sub notebook
Depending on how deep the notebook is nested, the name must be adjusted accordingly (see screenshots).
Displayed incorrectly - Mobile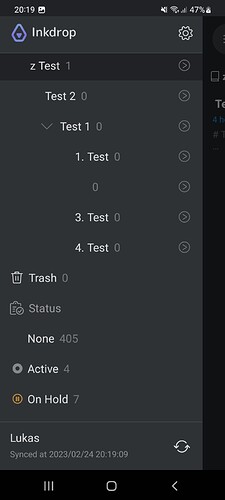 Displayed incorrectly - Desktop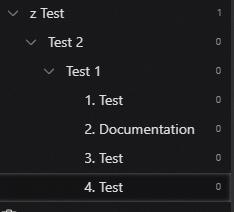 Displayed correctly - Mobile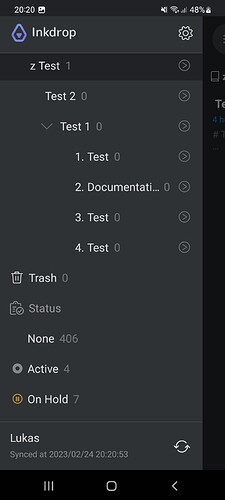 Displayed correctly - Desktop