Bug report
Hi, I really appreciate your great work!
However, It seems that Vibrant Dark UI Theme does not work on my environment (see the attached screen shot).
I first gave a suspicious look at macOS Mojave's dark mode, but it still does not work with light mode.
Can you take a look at this problem? Thank you.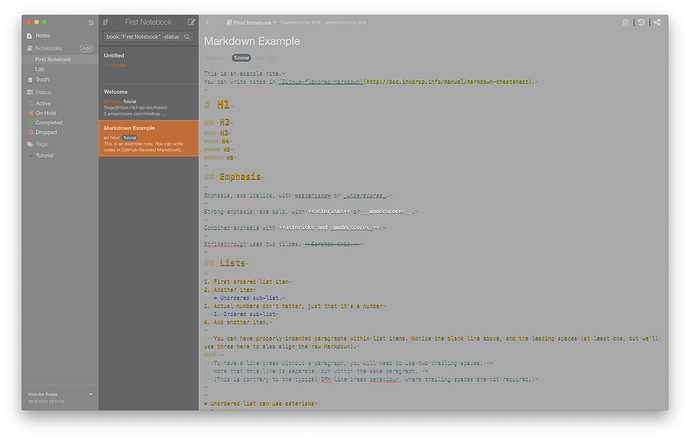 Info
Platform: macOS
Platform version: Mojave 10.14
App Version: (3.22.4)
Plugin Version: Vibrant Dark UI 0.2.4
Reproduce
$ ipm install vibrant-dark-ui
Then, set the UI theme from Preferences