Bug report
For some reason i cannot see anything when i go into editor, but in preview i can see as seen below.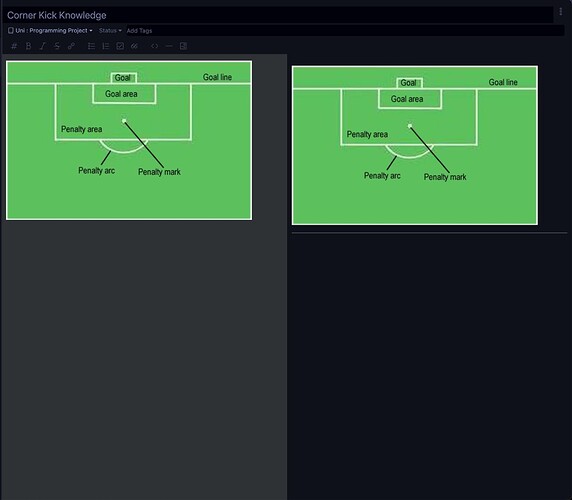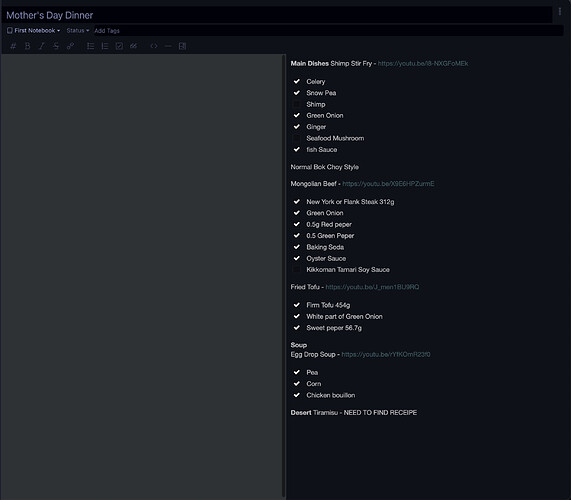 Below is the error message i get by checking the developer tools.

I have tried uninstalling it and re-installing it and it still does not work.
Environment
Platform: macOS
Platform version: Ventura 13.3.1
App Version: 5.5.3
How to reproduce
I am unsure how to reproduce this error as it is still affecting me at this current moment.