Bug report
After pressing tab and shift-tab a couple of times, the sidebar gets stuck in a weird state.
The sidebar is not clickable. Hovering on the elements does not trigger the usual hover effect as well.
There are no errors in the console, only warnings.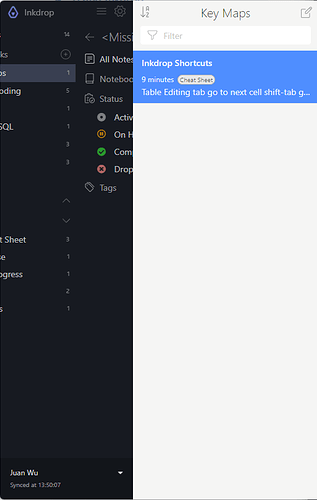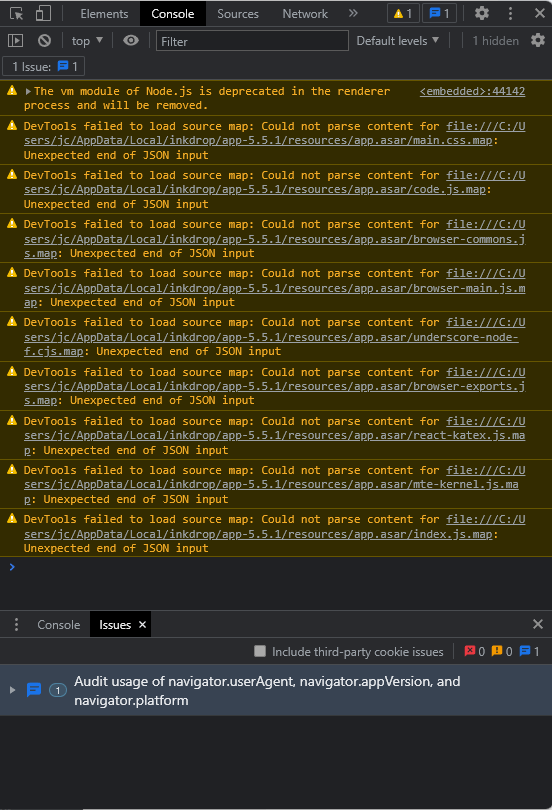 Environment
Platform: Windows
Platform version: Windows 11
App Version: v5.5.1
How to reproduce
Pressing tab and shift-tab to navigate back and forth from sidebar to editor area.
I am not sure exactly how many times it took for the sidebar to get stuck because I encounter the problem as I was taking notes.
Notes
Restarting the app solves the problem but it is not ideal.