Hello!
At first, I'll show, not tell.
Here's the plain text: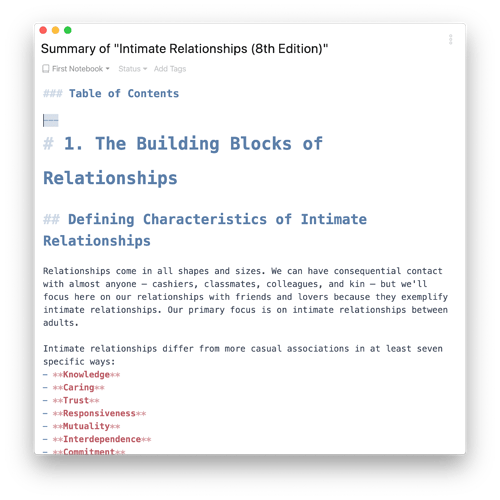 And here's the preview I get: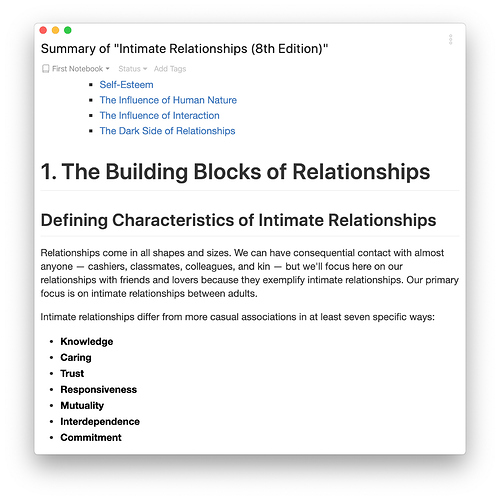 Now, I'm not sure if the result I get is intentional or not — in any case, I would like for preview to look different:
Horizontal break after the TOC
No horizontal breaks followint H1 and H2
The list subjects aren't rendered as though there's a line between the previous line
(My second point isn't as important as the other two are.)
So, here's what I'd like to see instead: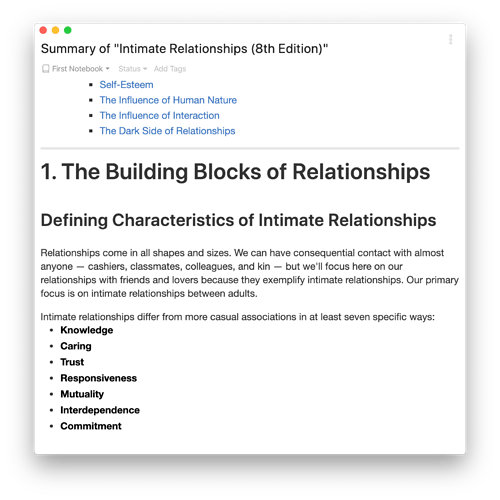 Can someone please help me get to that?
I have a feeling that I'd have to tinker with the config files, but I don't have a faintest idea as to how and I'm not a programmer at all…
Info
Platform: macOS
Platform version: Catalina 10.15.7
App Version: 5.1.2