Bug report
After latest updates to openSUSE Tumbleweed, Inkdrop starts but no text is displayed anywhere in the interface. As shown in screenshot below: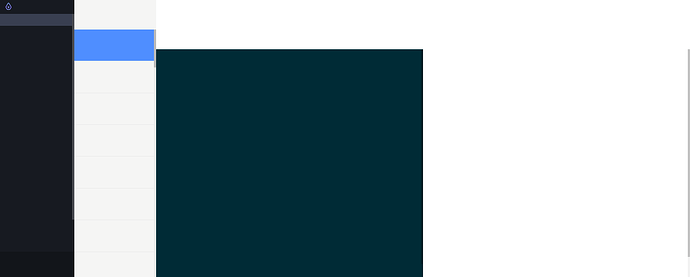 The unique error messages that I captured from the console are:
[5037:1028/174336.107568:ERROR:shared_context_state.cc(81)] Skia shader compilation error
[5002:1028/174336.326310:ERROR:nss_util.cc(357)] After loading Root Certs, loaded==false: NSS error code: -8018
[5037:1028/174342.591848:ERROR:gl_surface_presentation_helper.cc(260)] GetVSyncParametersIfAvailable() failed for 3 times!


The messages appear many times, but these are unique samples.
Environment
Platform: opensuse-tumbleweed gnome desktop
Platform version: 20231026
App Version: inkdrop-5.6.0-1.x86_64.rpm
How to reproduce
Just start the app.
Note, Inkdrop ran fine on the previous versions of openSUSE since I started using Inkdrop.