Bug report
I was using Inkdrop then I pressed F11 to go Fullscreen and my screen got messed up, seems like the layers are cloned and they are overlaying themselves.
I do not use any plugin, only the default ones and the translucent effect.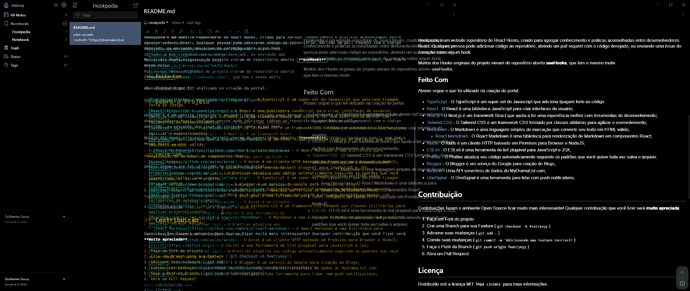 Environment
Platform: Windows 10
Platform version: 10 Pro 21H2
App Version: 5.5.0
How to reproduce
To reproduce the setup I was using when the bug occurred, just press F11.