Hello everyone. I am a new user of this amazing application.
Can you please tell me what I have to do so that the code blocks can be rendered to make graphs with chartjs, when trying to see a graph I get the following error.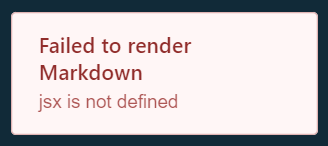 And when installing Markmap now I get this error every time I open the app.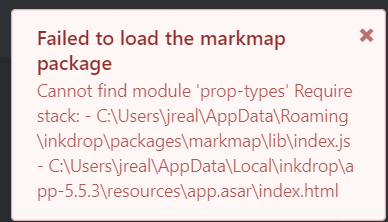 I appreciate your comments.