Bug report
I want to use the integration with Alfred, but when I tried to configure my local HTTP server following this link. But when I relaunch the app, it's said can not configure the app.
Environment
Platform: macOS
Platform version: Big Sur 12.5 beta
App Version: Latest
How to reproduce
Simply follow the construction from the link above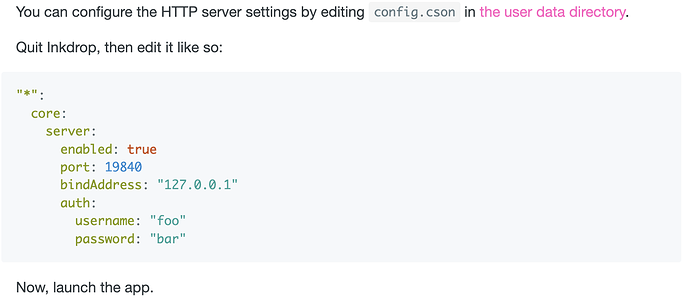 I configured my
config.cson
file as the instruction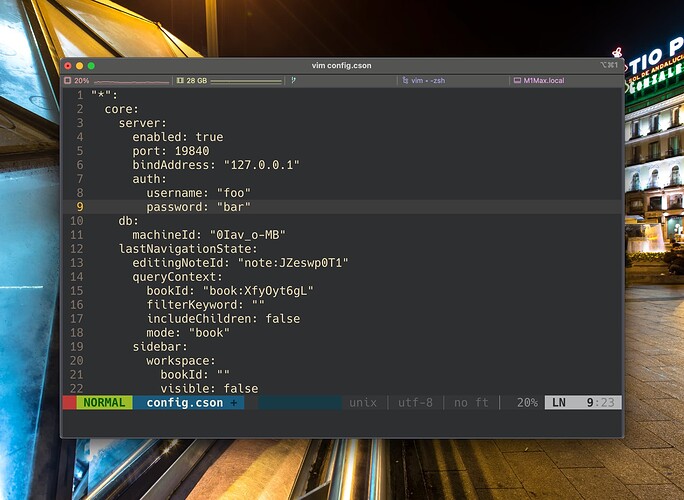 But it doesn't work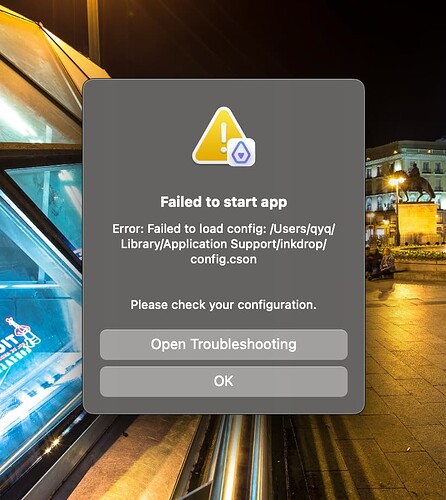 Any ideas?