Bug report
I'm unable to move/resize or otherwise interact w/ InkDrop. This happened a few months back and remains a problem today. InkDrop starts maximized on one screen. Clicking to exit maximize reveals the system menu bar and I can drag the window around 1 time. Once I place the window, the edges are no longer responsive. So at this point the window is stuck in place and I cannot resize. The only thing I can do is maximize and repeat the process.
Window behavior works when I pop a note out into it's own window!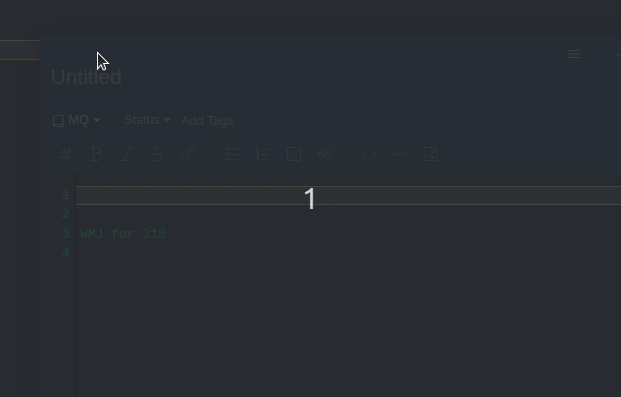 Environment
Platform: Ubuntu
Platform version: 20.04
App Version: 5.5 (existed in 5.4 and maybe before)
How to reproduce
Open App
See maximized window
Click to exit maximize
Attempt to move window or resize. Nothing happens.