Bug report
screenshot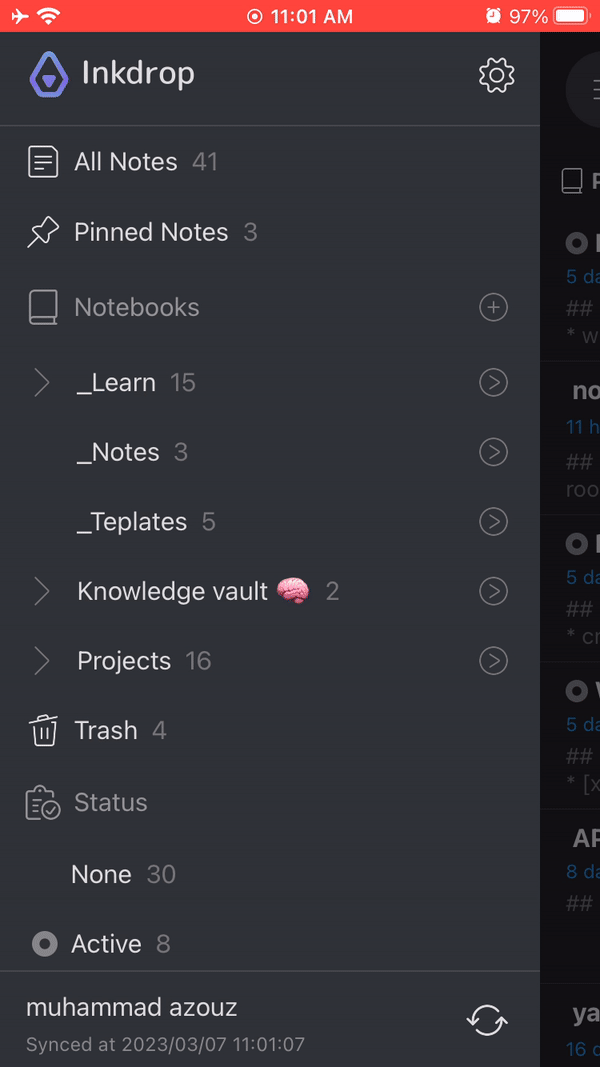 Environment
Platform: iOS
Platform version: 16.3.1
App Version: beta 5.0.0 (22)
How to reproduce
I'm getting the same issue, only seems to happen at the root. If I drill down into another notebook I am able to create one there.
Work around is to create a sub-notebook and then manually move it to root.
Got it to reproduce! Looks like a regression when supporting workspace views.