Hi Takuya,
I'm always grateful to be using Inkdrop.
I have a question regarding the subject matter. In normal mode, when I hold down the space key to move the cursor to the right, it stops at the end of the line. Is this intended behavior?
Environment
Platform version: macOS Ventura 13.5 (22G74)
Inkdrop version: 5.5.3 (5.5.3)
inkdrop-vim: 2.2.2
Thank you in advance for your guidance.
Best regards,
Inkdrop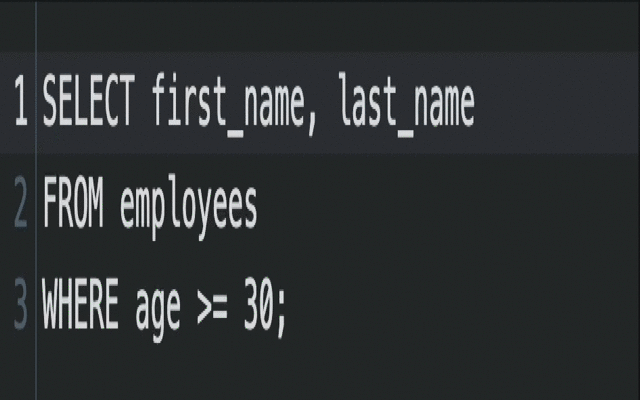 Vim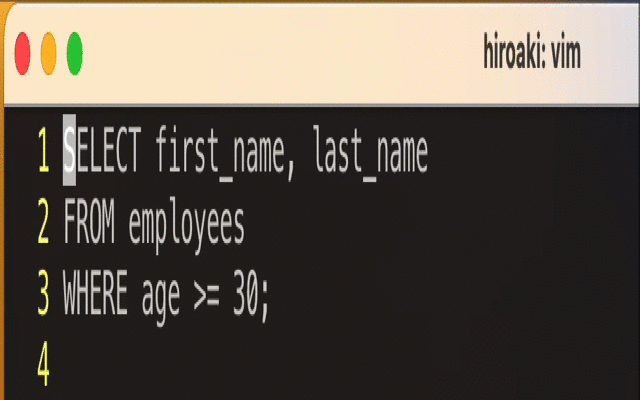 VScode(Visual Studio Code)